Functionality and productivity is here
The workplace is constantly adapting, and so should your office furniture
At Jalapeno Trading, we provide upscale workplace solutions from globally recognised brands. Our core furniture brand, Herman Miller, together with our wide product portfolio, helps to achieve productivity across your commercial space with unique office furniture solutions tailored to your work environment.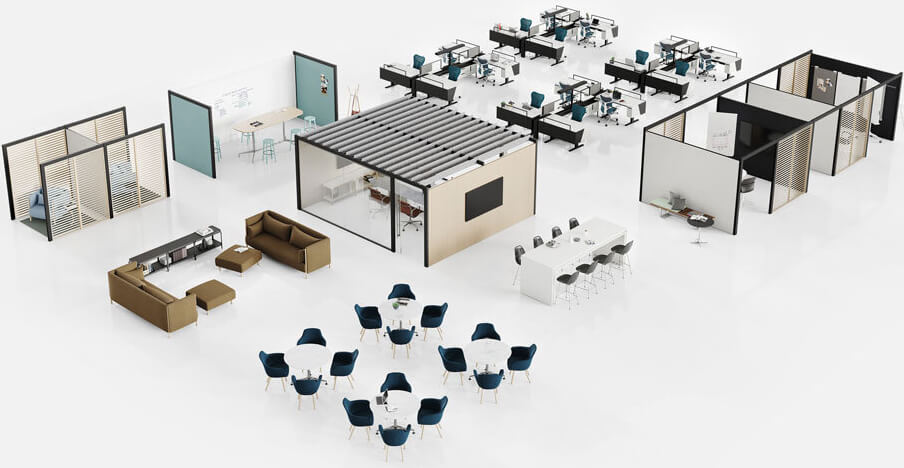 World-leading office furniture
Discover our brands
We are a Certified Dealer of MillerKnoll in the UAE, along with other globally renowned names in the industry. Explore the host of brands we supply for below.
About Jalapeno Trading
How we add value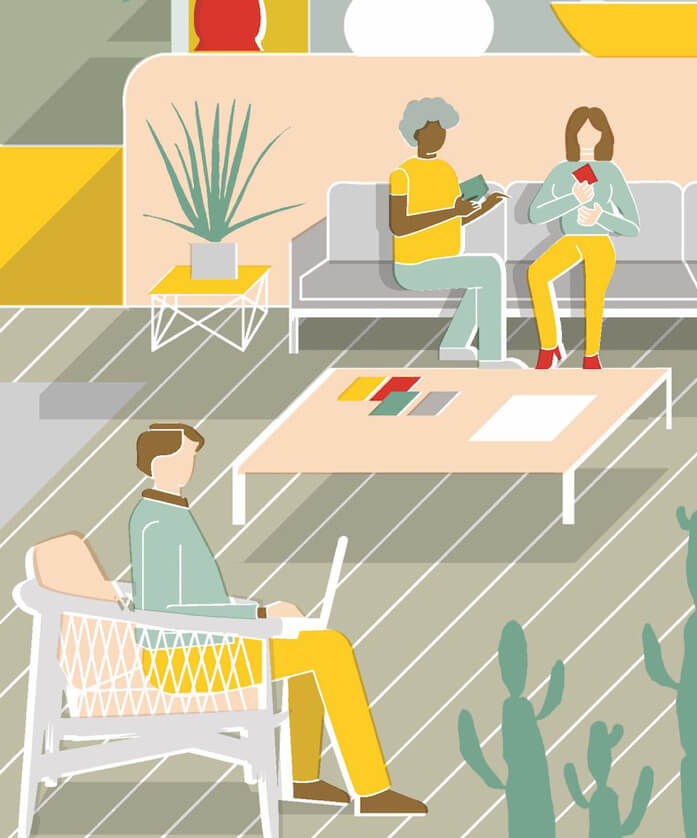 Transparency is key
At Jalapeno Trading, we don't overpromise and under-deliver. We value transparency with our clients and project team, taking full responsibility for the briefing phase and proposing solutions that accurately meet our clients' design, timeframe and budget expectations.
Going the extra mile
We know that projects can sometimes become a challenge. We understand that projects require patience, which is why our dedicated team is here to support you. We make ourselves available for any questions and proactively propose solutions to any potential challenges.
Personability at the core
Being friendly and approachable is an important part of who we are. The highly experienced Jalapeno team shares the same passion for workplace furniture solutions and goes above and beyond to be patient, helpful and approachable when assisting clients.
We value client input
Investing time into understanding the needs and expectations of our clients is crucial across our teams. At Jalapeno, we intepret and propose furniture solutions that meet your office requirements. We ask the right questions and listen carefully to ensure your experience with us is effective and valuable.
Proactivity matters to us
We believe in adding value wherever we can across every project we manage. Communication is key at Jalapeno Trading, which is how we ensure we are able to guide our clients with smart ideas and solutions that achieve the desired result.