A message from Thierry
We are always asked, "Why Jalapeno?"
Well, I wanted a name that starts a discussion and gives us an opportunity to explain what we stand for – and Jalapeno really is a conversation starter, as I explain it represents the idea, the promise that we "add spice to your workspace."
Before I started Jalapeno Trading LLC in 2009, I worked in the workplace environment and experienced its every facet for 30 years–from design to project and facility management, and in roles ranging from Manufacturer's Representative to Furniture Dealer. I wanted to use this experience to set up a business that concentrates on projects where our approach adds value, and where clients expect and receive great service. We work by maintaining honest communication throughout every project, and we manage to keep our promises. We regard our clients, suppliers and contractors on projects as partners in the process; I am convinced that you obtain better results this way.
For the first seven years, Jalapeno was mainly a one-man show. Then I met Natalie, my business partner, and I knew I had found the right person to establish a partnership with. Our approach to service is equally committed, and her drive, ethics, principles and ambition are the same as mine. In addition, she has a very keen eye for design aesthetics.
Meanwhile, our team has grown considerably, with six different nationalities. We are a diverse group–Iranian, Filipino, Irish, South American, British, and Belgian (me!)–and I believe this mix of nationalities and outlooks is a real strength, enabling us to bring a fresh perspective to every project and client.
I have enjoyed a long relationship with Herman Miller, which dates back to 1980 when we did our first project together for Adma-Opco in Abu Dhabi. Over the years, we've added several complementary brands to our Herman Miller dealership, with similar design intent and quality, in order to bring consistency to our clients.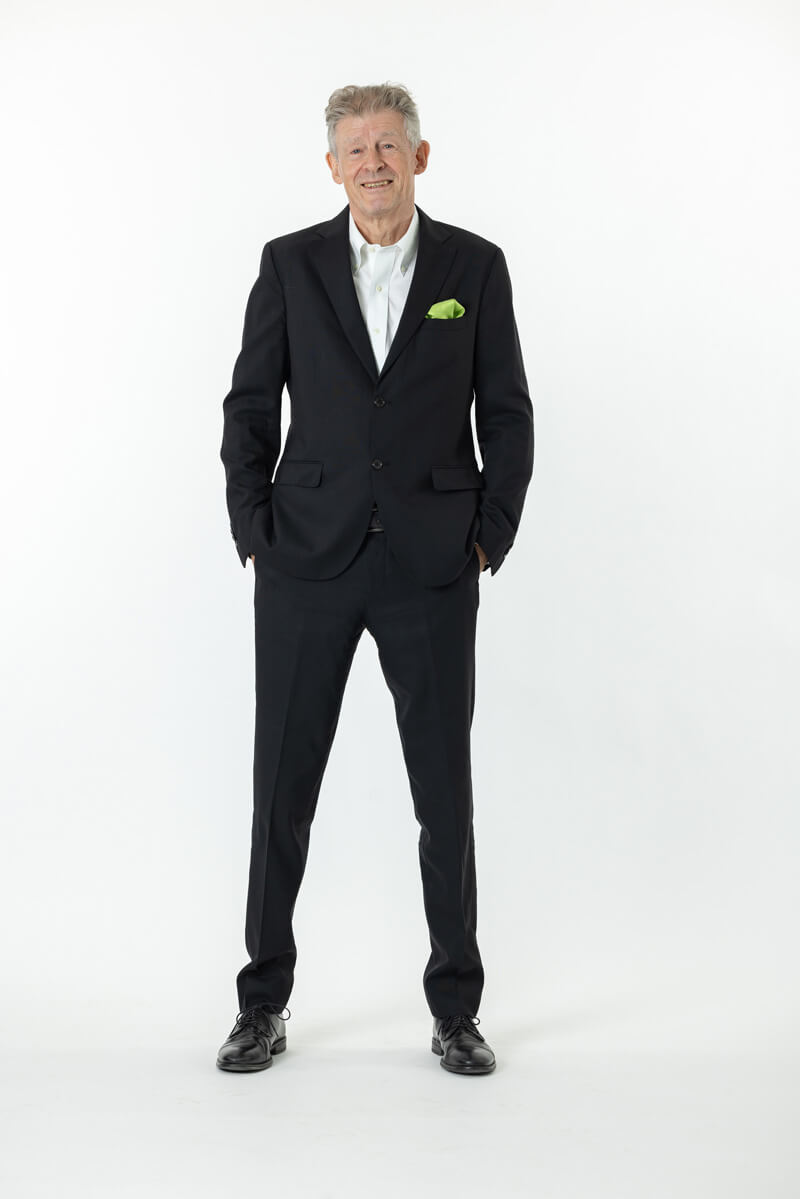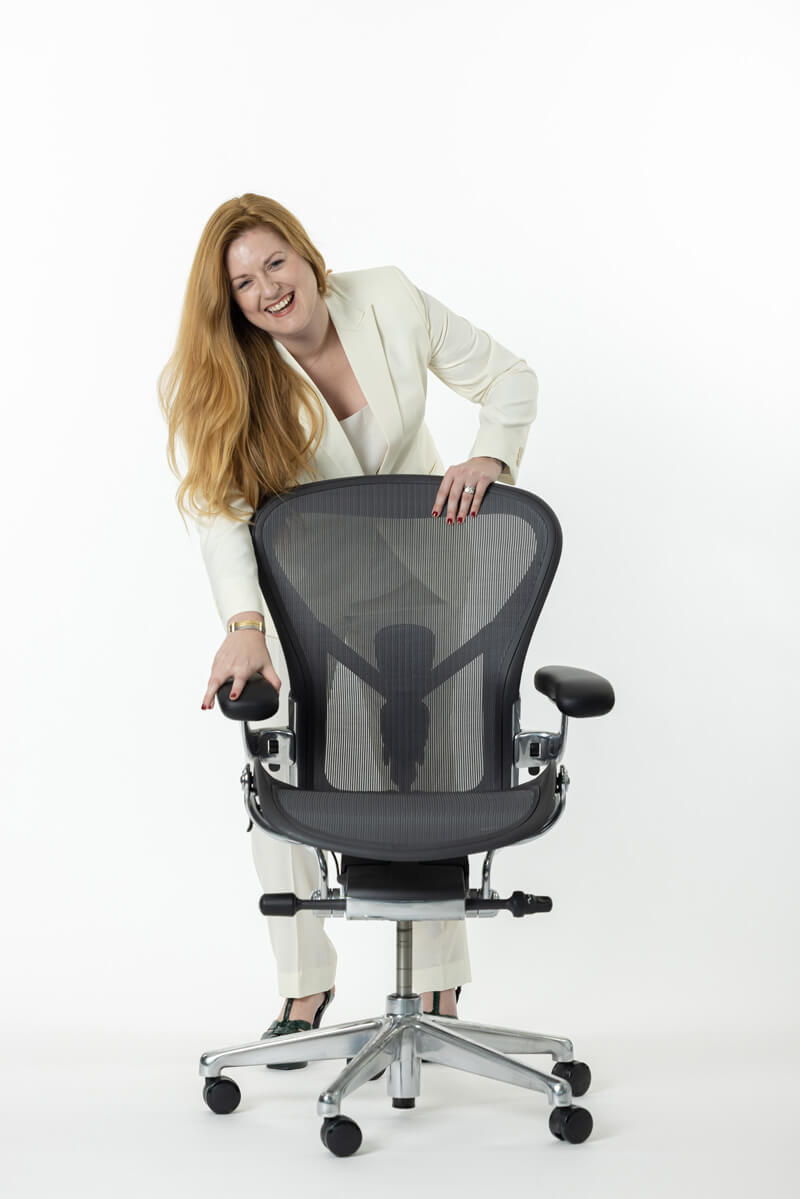 A message from Natalie
"The only one who can stop you is you."
My father once told me this and it has always stayed with me, from achieving my law degree to approaching Thierry with regards to joining Jalapeno with a hunger to explore what we could achieve together. Thierry welcomed me into his company, Jalapeno, in 2016. We had realised in only a few encounters that we share the same service-driven attitude with a passion for furniture and interiors. We soon became business partners and have since successfully grown the business as a collective.
At the heart of Jalapeno is our team. Our talented colleagues are at the centrepoint of our success and share our core principles of being personable, always communicating clearly and wanting to succeed in our common goal: to propose wonderful furniture solutions. We look forward to continuing our exciting journey and completing more inspiring projects throughout the UAE.
At Jalapeno, we keep things as simple as possible to make sure our clients have an enjoyable, easy and fun experience with us. We advise our clients on what's best for their business, having carefully partnered with a broad portfolio of complementary manufacturers to support our diverse office furniture offering. This is how we ensure versatility across aesthetics, functionality and cost.
We're passionate about customer service and believe our clients appreciate transparent communication. By choosing to work with us, they trust us to meet their expectations as a team that shares a collective passion for what we do. We're always on hand to support with after-sales service requirements and believe in treating our clients as partners. When projects are complete, we don't consider it an end to the relationship at hand, encouraging clients to contact us with any further questions or additional requirements.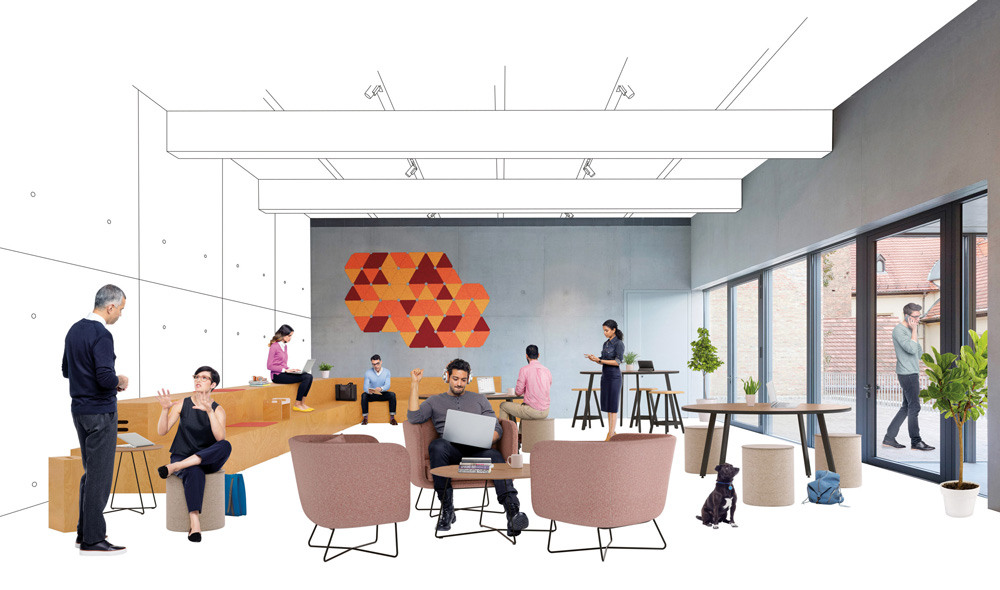 Our team
Get to know our experts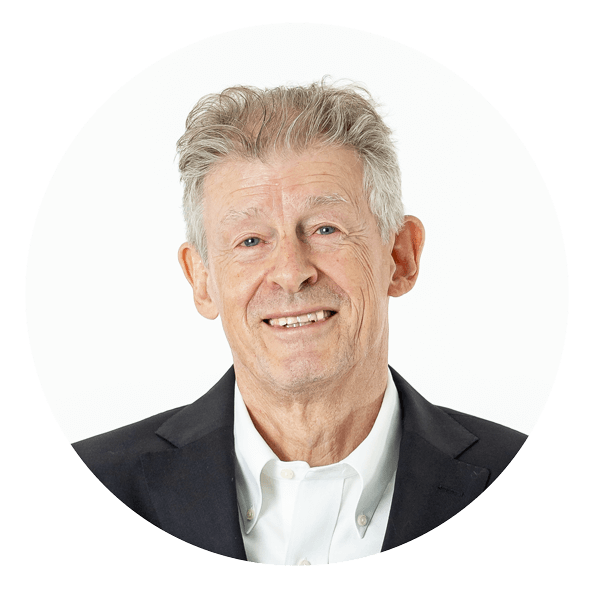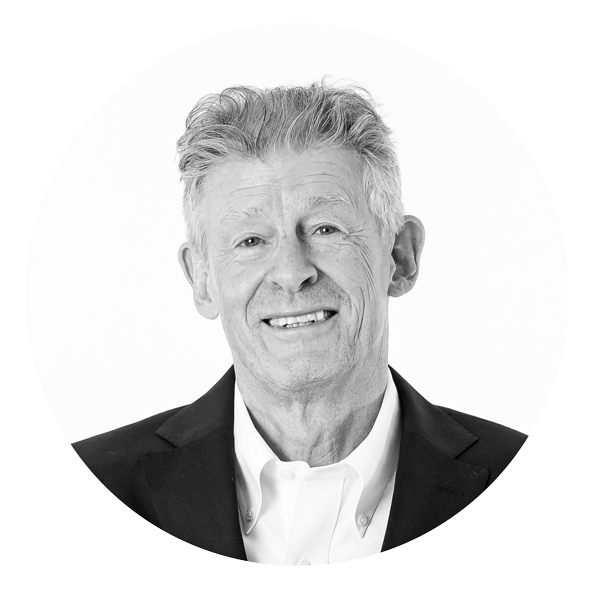 Thierry Van Durme
Founder and Managing Partner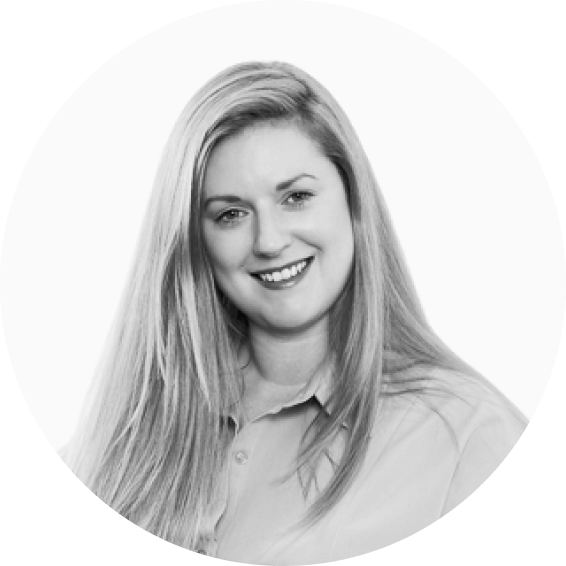 Natalie Kindell
Managing Director & Co-owner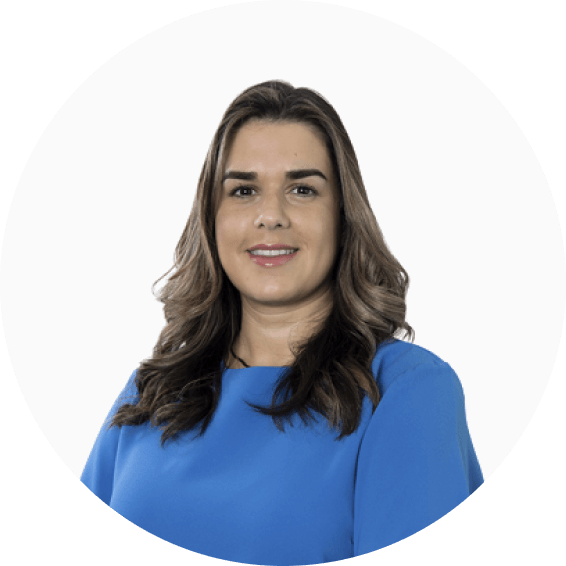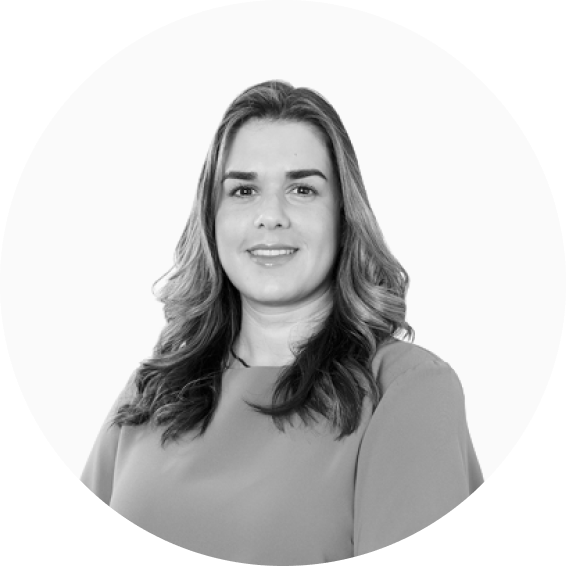 Yasmin Abudheir
A+D Market Manager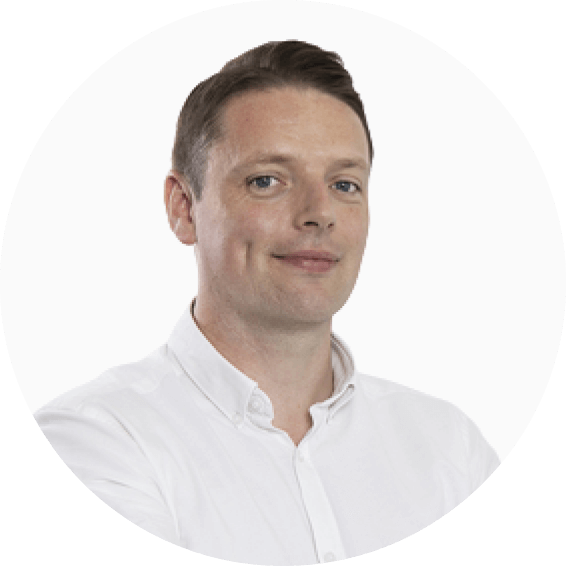 Neil Hassett
Design Manager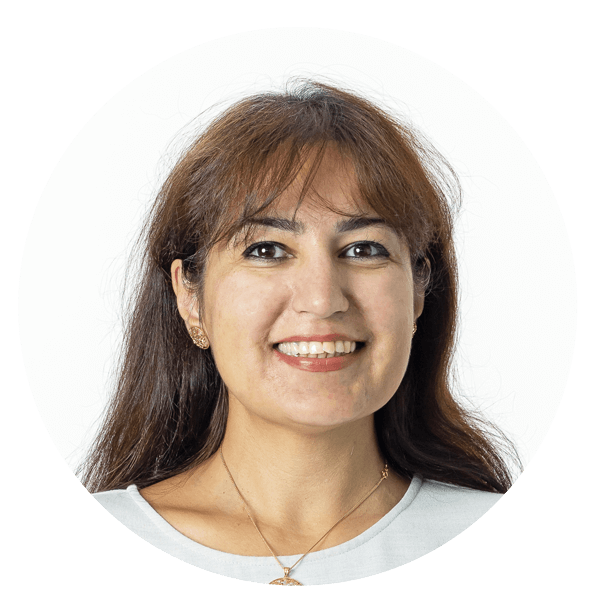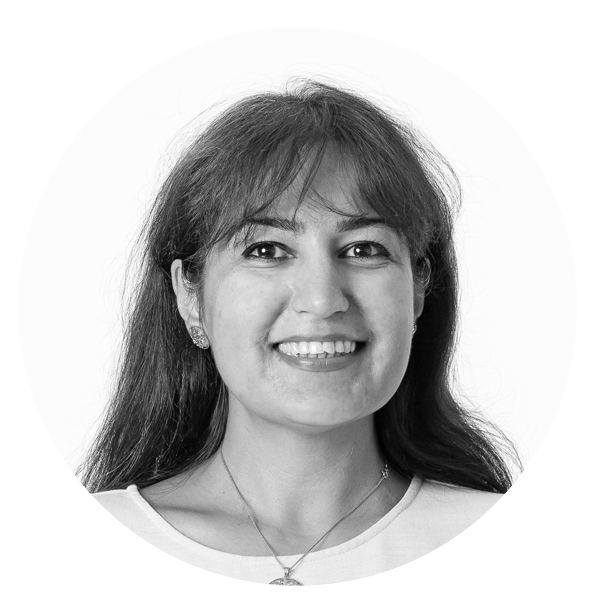 Delaram Shams
Logistics Manager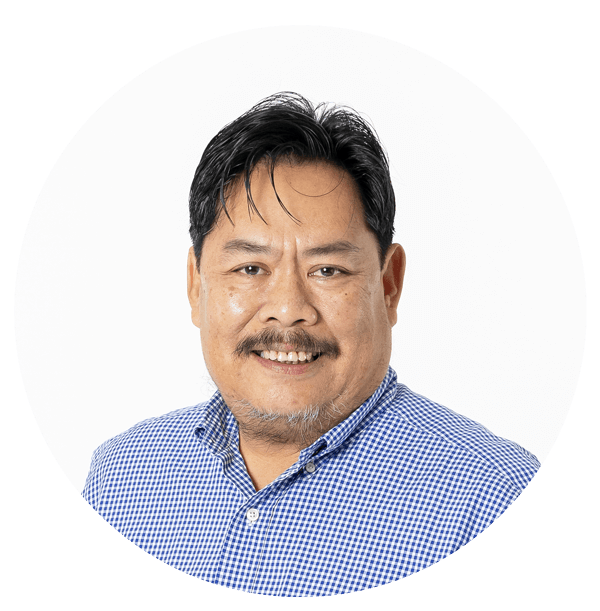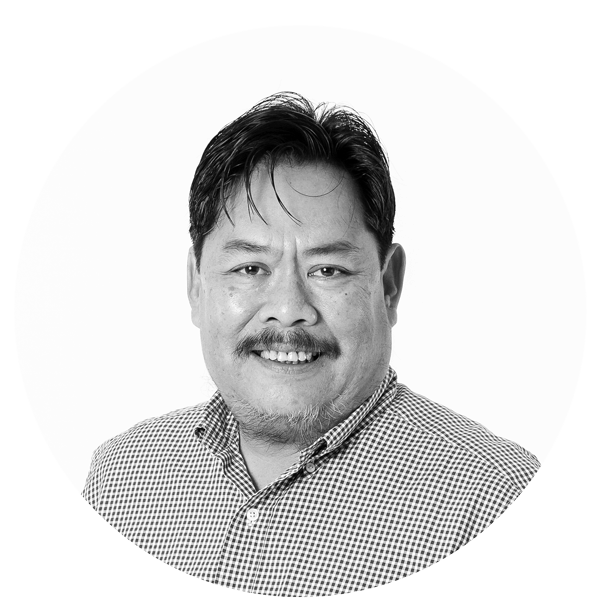 Albert Cansancio
Project Manager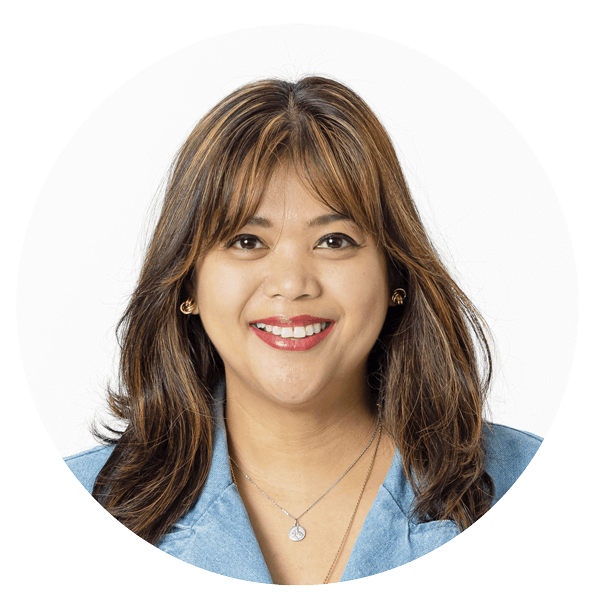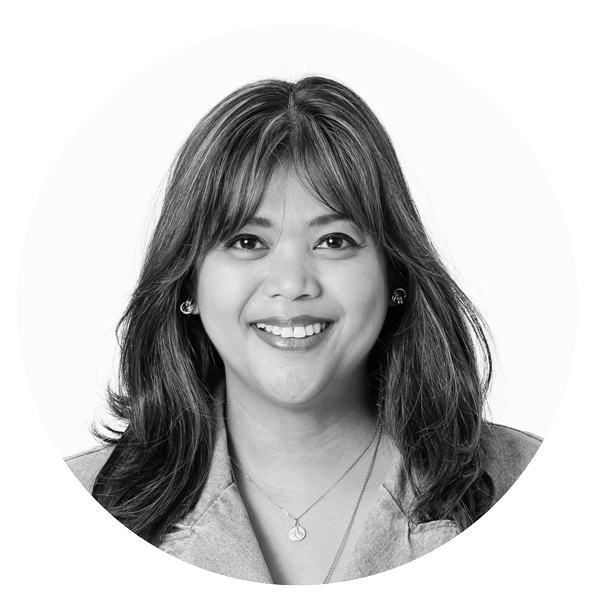 Veronica Villareal
Senior Designer, FF&E Specialist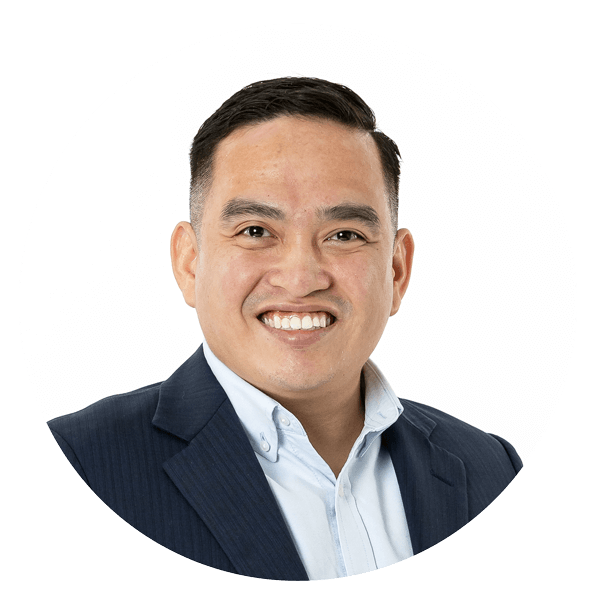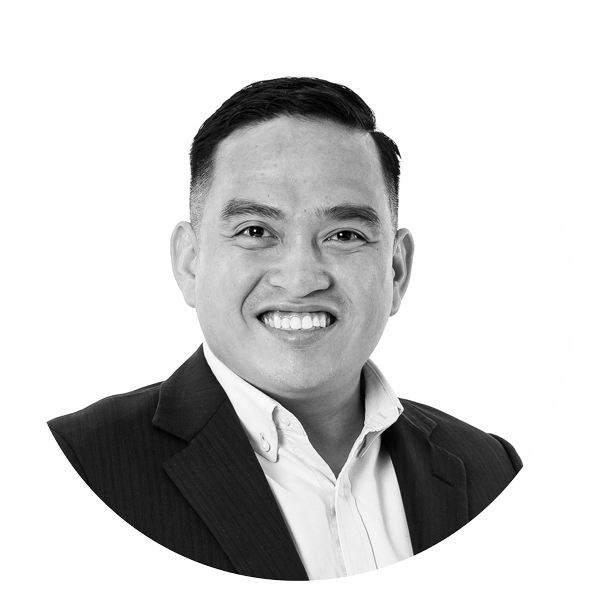 Kringo Palles
Architect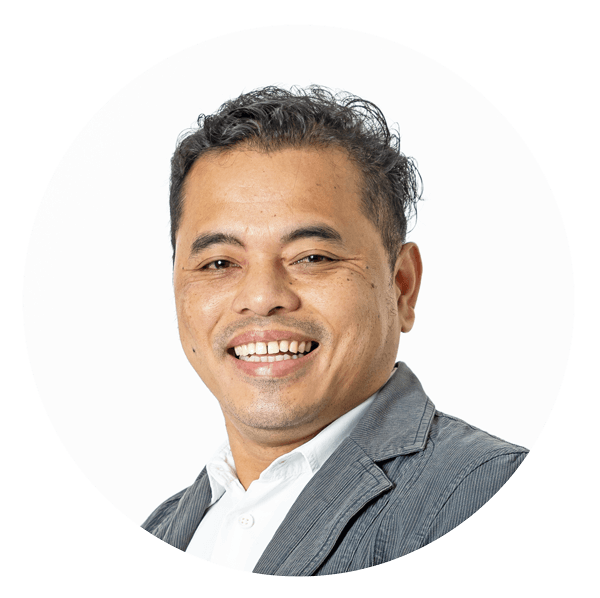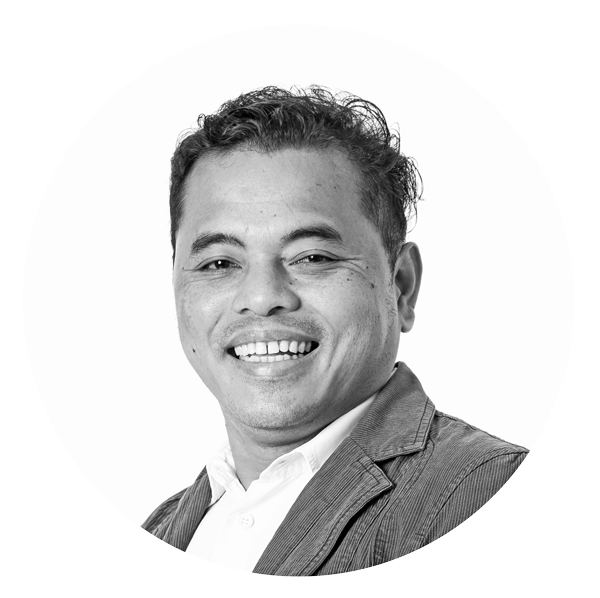 Renante Laurente
Warehouse Supervisor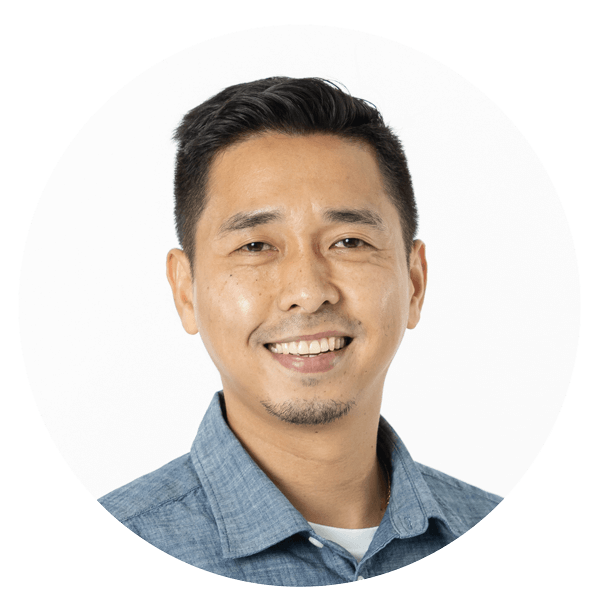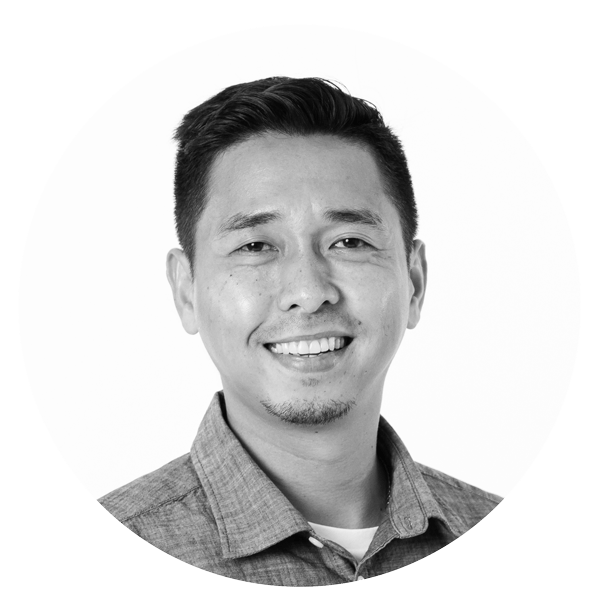 Jay R V. Castillo
Warehouse Assistant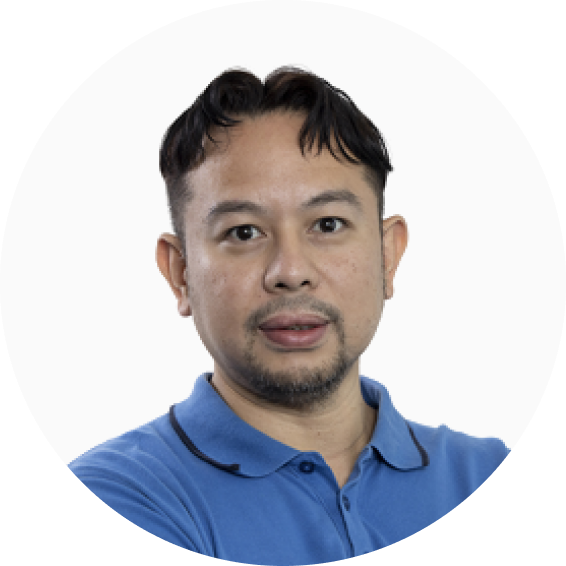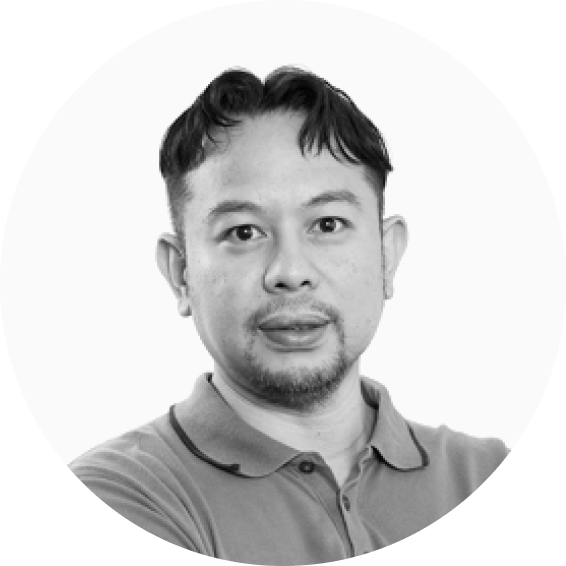 Mark Lester Osorio
Site Supervisor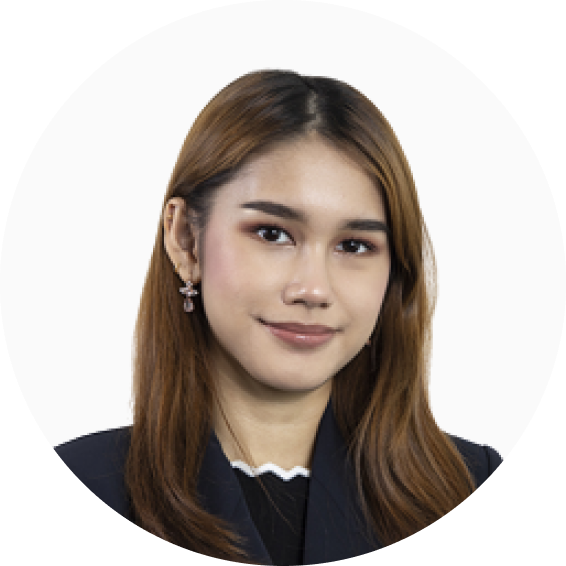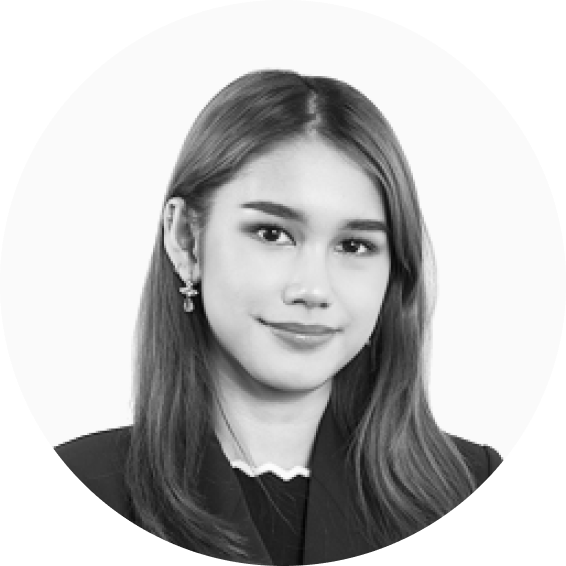 Khaila Flores
Assistant Accountant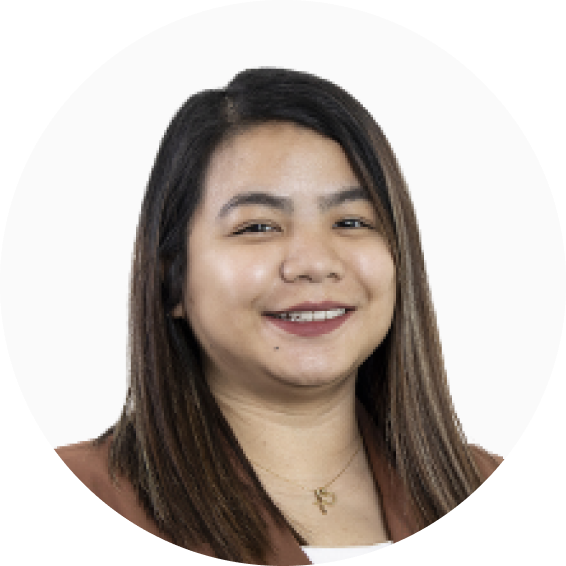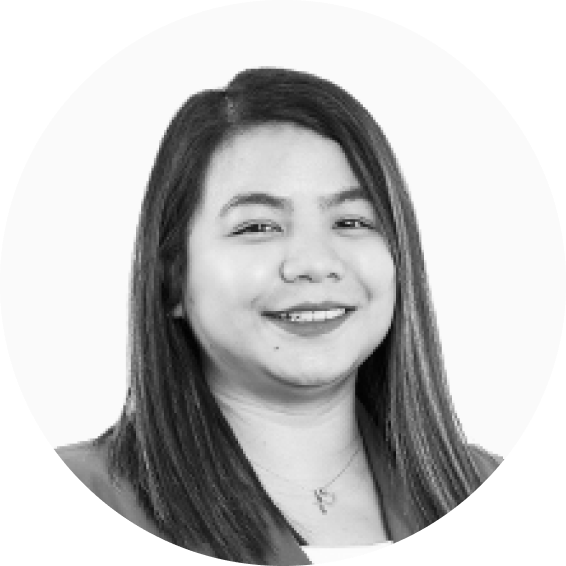 Jhuries Cruz
Estimator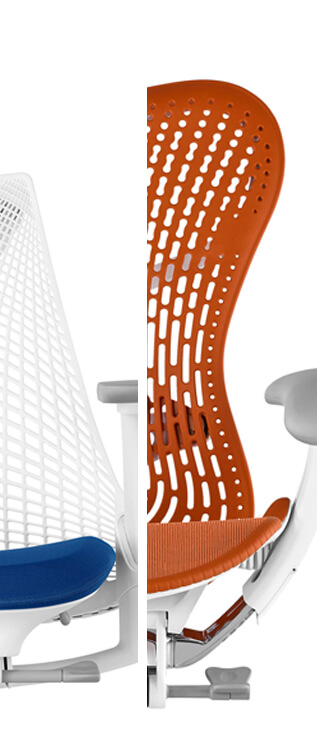 Milestones
Our success over time
2009

Thierry founded Jalapeno Trading, an authorized Herman Miller dealership.

2016

Natalie & Thierry partner together to co-own and develop the Jalapeno Trading business.

2023

Jalapeno Trading becomes a Certified MillerKnoll dealership.