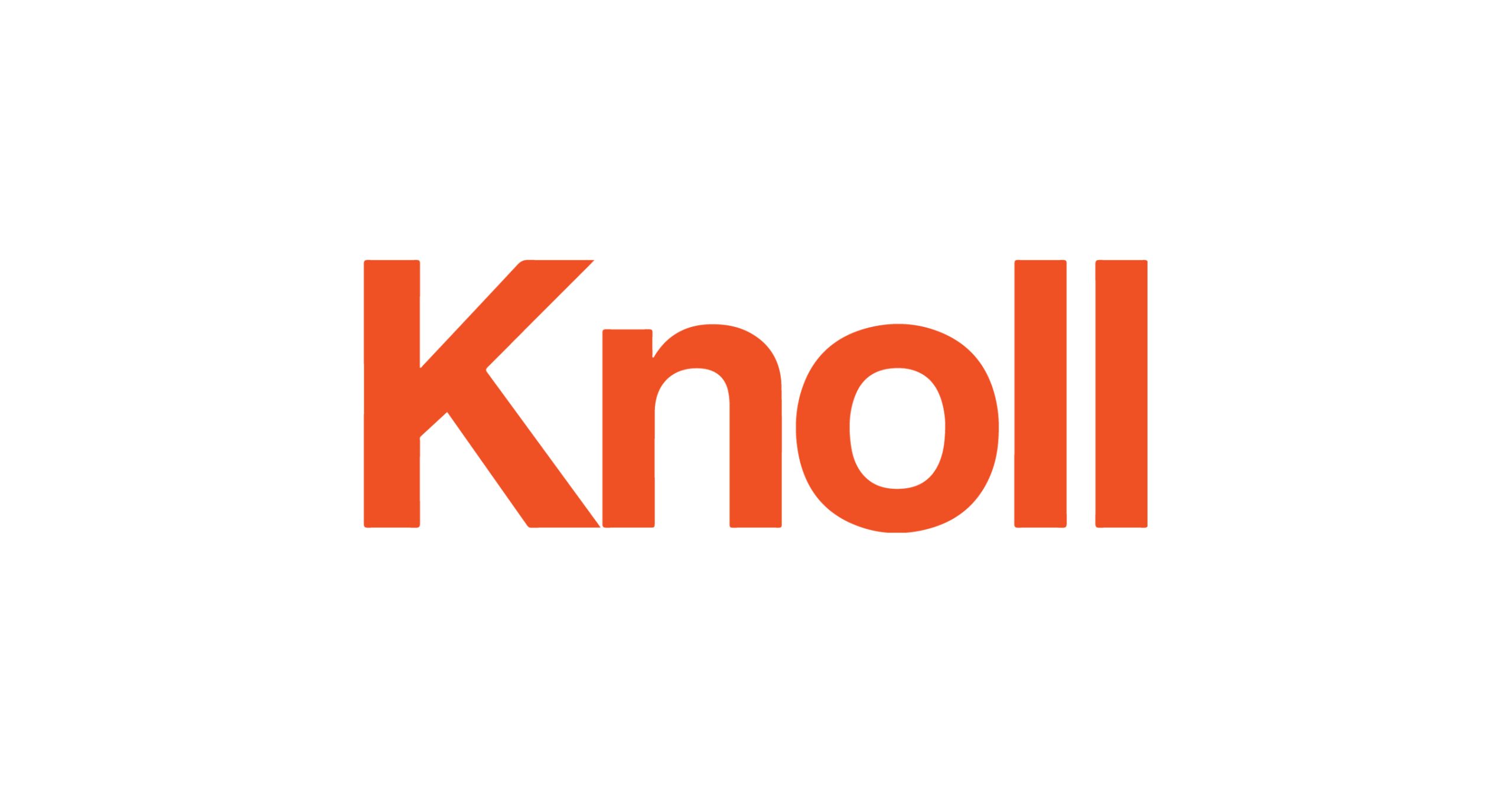 Modern design to create places people love to be
Knoll is an internationally recognised brand that uses contemporary design to connect people to their work, lives and world. The brand has been creating workplace and residential furnishings that continue to inspire, evolve and endure the times since its establishment in 1938.
Today, modernity, sustainability and an understanding of the nature of work form the commitment that has yielded Knoll's unmatched portfolio of thought-provoking products which continue to respond and adapt to the ever-changing workplace and residential space.
Visit Website
Over 13 years' professional experience
Partnered with global leading furniture brands
Supplier to Fortune 500 companies, SMEs and Independents
Providing furniture solutions to over 500 clients within UAE