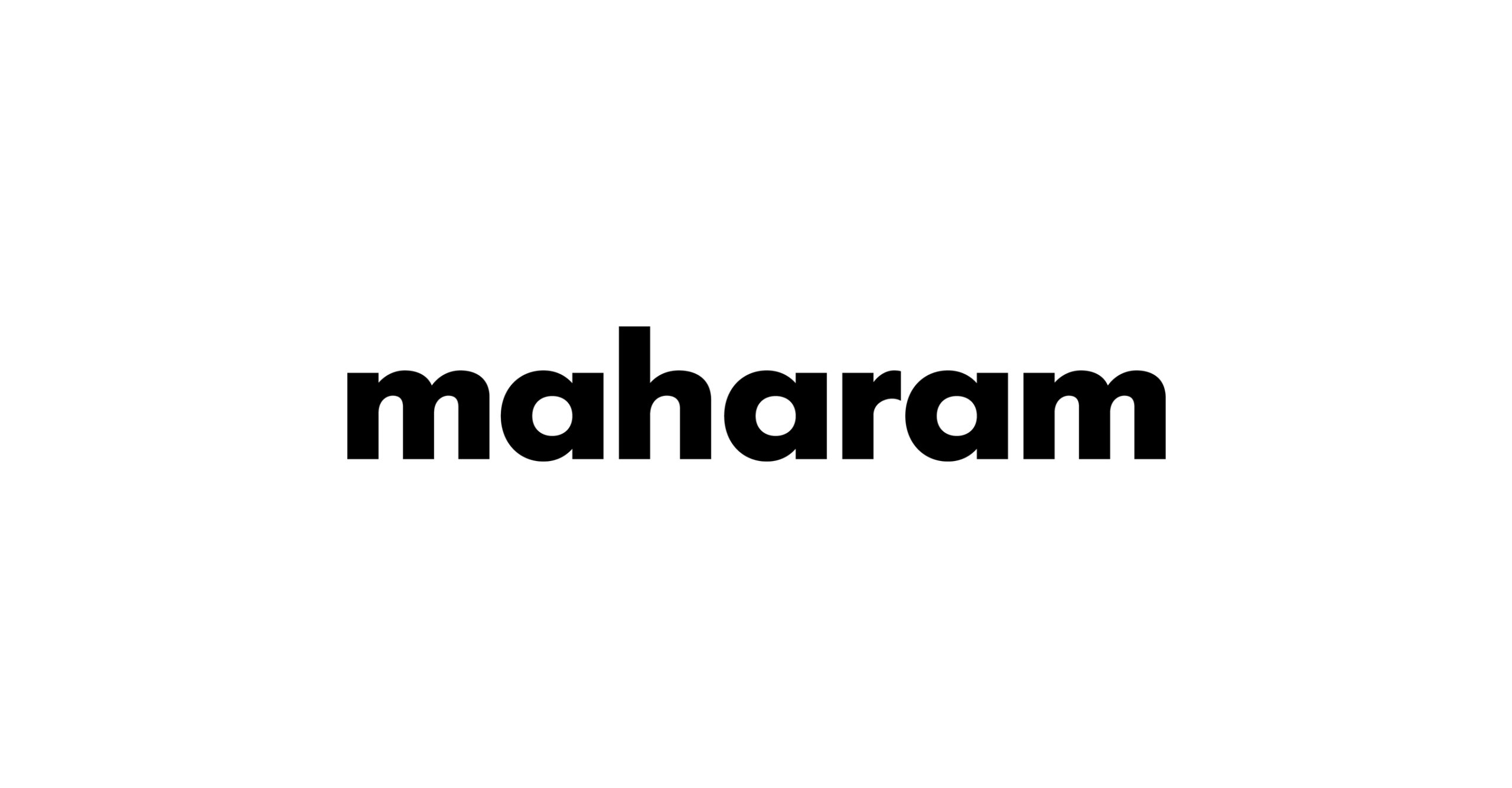 Inventive materials designed to challenge convention
Established in 1902 by Louis Maharam, a Russian immigrant, the company has undergone significant transformation over the years. Originally providing theatrical textiles for costume and set design in the 1940s, Maharam later became a trailblazer in the field of performance-driven textiles for commercial interiors during the 1960s.
Today, Maharam is renowned for its unwavering dedication to design, solidifying its position as a prominent supplier of textiles to architects and interior designers. The company's commitment to design encompasses various disciplines, including product design, graphic design, digital design, as well as art and architecture.
Visit Website
Over 13 years' professional experience
Partnered with global leading furniture brands
Supplier to Fortune 500 companies, SMEs and Independents
Providing furniture solutions to over 500 clients within UAE