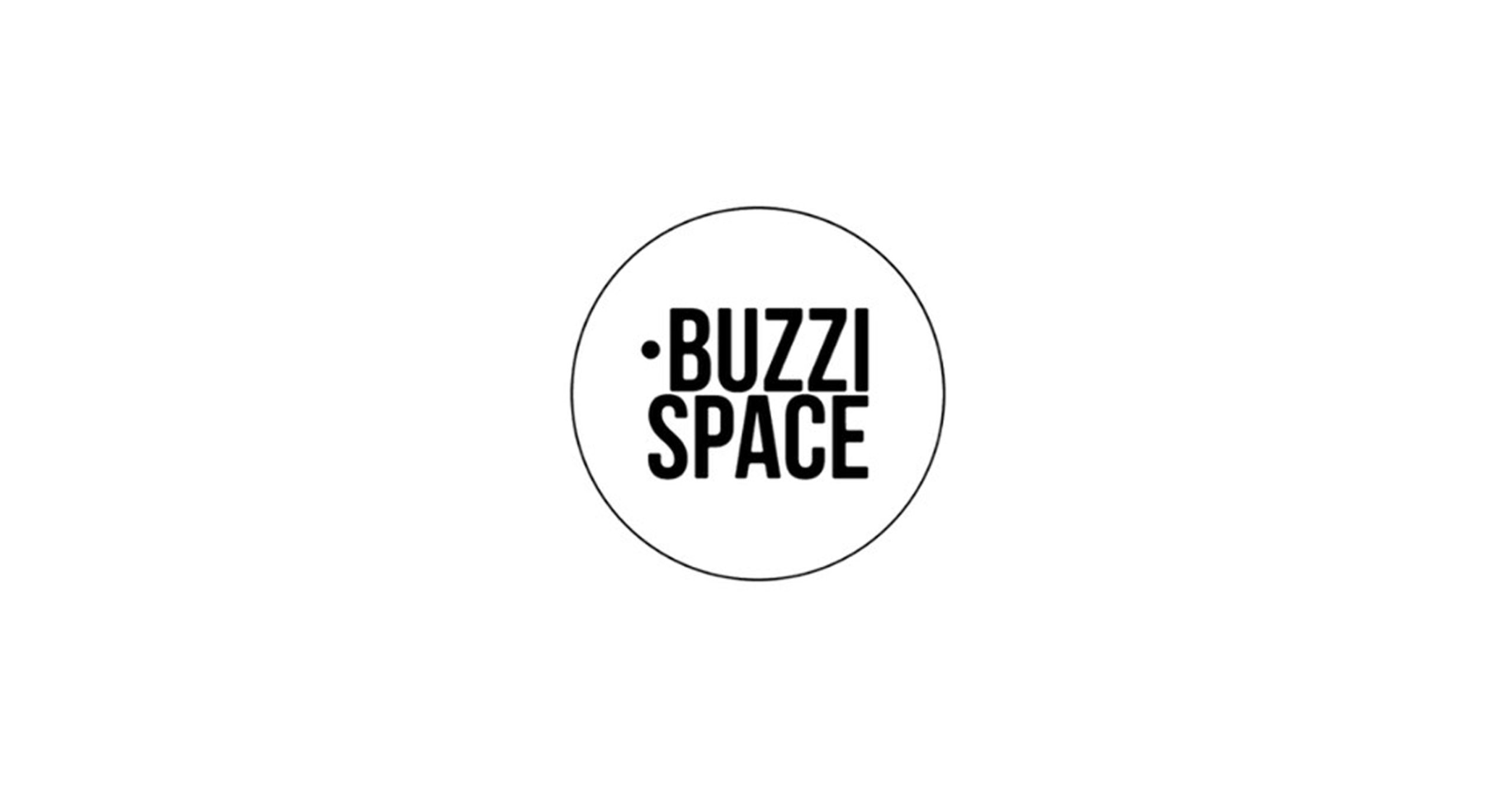 About BuzziSpace
The first BuzziProducts were introduced using recycled and recyclable materials, which not only benefit the environment but also enhance acoustic performance. Creating products while being conscious of the surrounding environment is a key focus of the brand as it is committed to collaborating with others to continually improve and reduce its carbon footprint.
The vision of BuzziSpace is to create a sustainable future for its employees, customers and communities. The brand invests in handcrafting durable products using high-quality materials, aiming to minimise waste over time. By prioritising craftsmanship and timeless design, its goal is to manufacture products that stand the test of time.
With a workforce of over 80 employees spread across various departments, such as foam cutting, stitching, and upholstering, the brand has a combined experience of more than 100 years. While BuzziSpace originated in Antwerp, Belgium, in 2007, it has since evolved into an internationally recognised leader in acoustics, earning awards and acclaim. BuzziProducts are proudly showcased in showrooms located in Antwerp, New York, Chicago, and Cologne, and our manufacturing facility is based in the Netherlands.
Visit Website