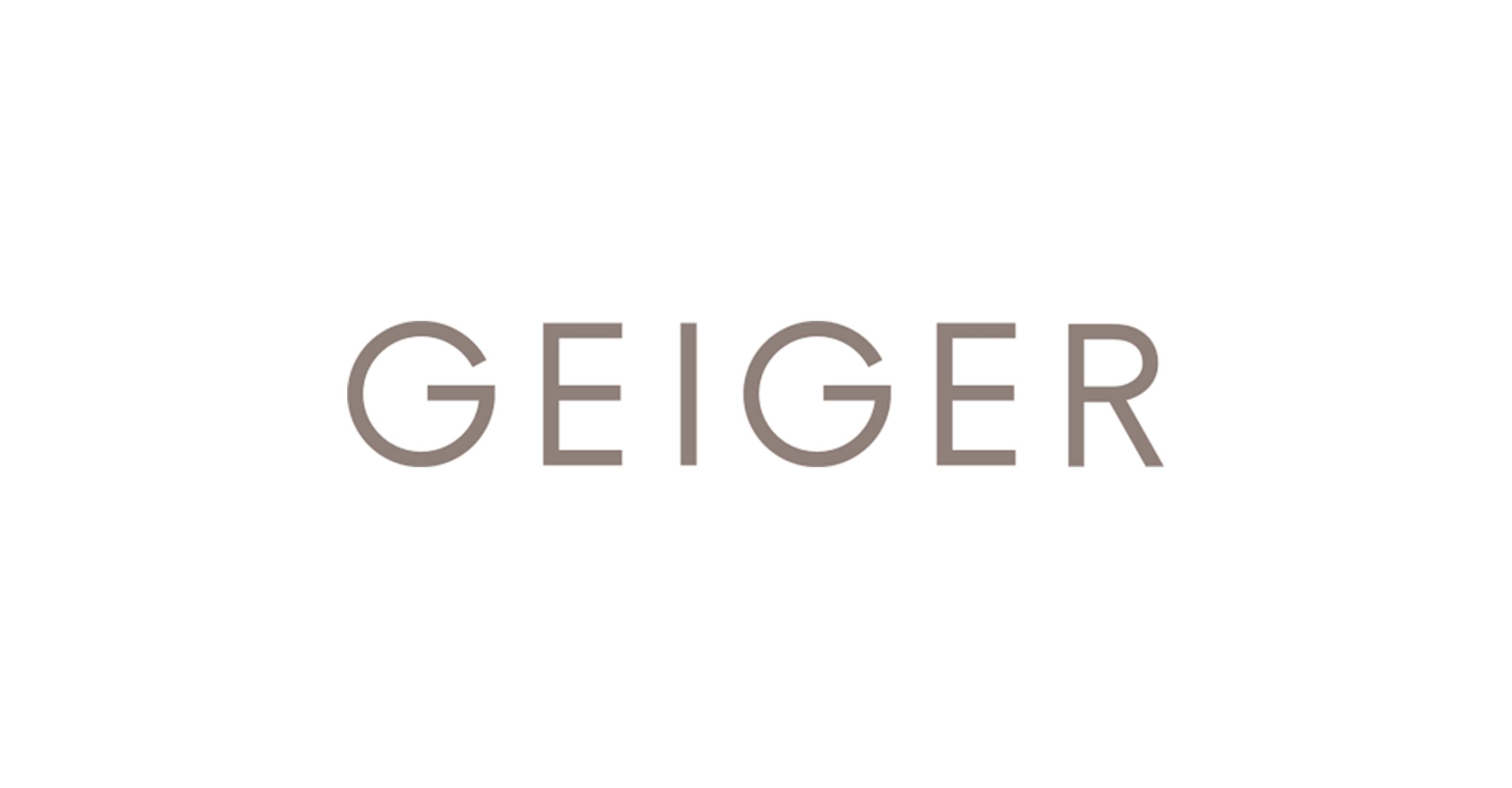 Beautiful solutions for statement-making spaces
At Geiger, the reason behind our actions and the manner in which we execute them are intrinsically intertwined. Our process begins with the use of top-notch materials, skillfully shaping and finishing them with utmost precision and care. This results in products that enhance the overall experiences of individuals, regardless of where they use them – be it in a private office, an open-plan setting, a boardroom, or a home office.
Geiger's dedication to craftsmanship is deeply rooted in the values of quality, reliability, and integrity, which were originally instilled by its founder, the master cabinetmaker John Geiger, back in 1964. Today, they take great pride in serving customers across various industries, collaborating with their A+D partners to create remarkable spaces adorned with furnishings that exude a premium level of refinement and elegance.
Visit Website
Over 13 years' professional experience
Partnered with global leading furniture brands
Supplier to Fortune 500 companies, SMEs and Independents
Providing furniture solutions to over 500 clients within UAE