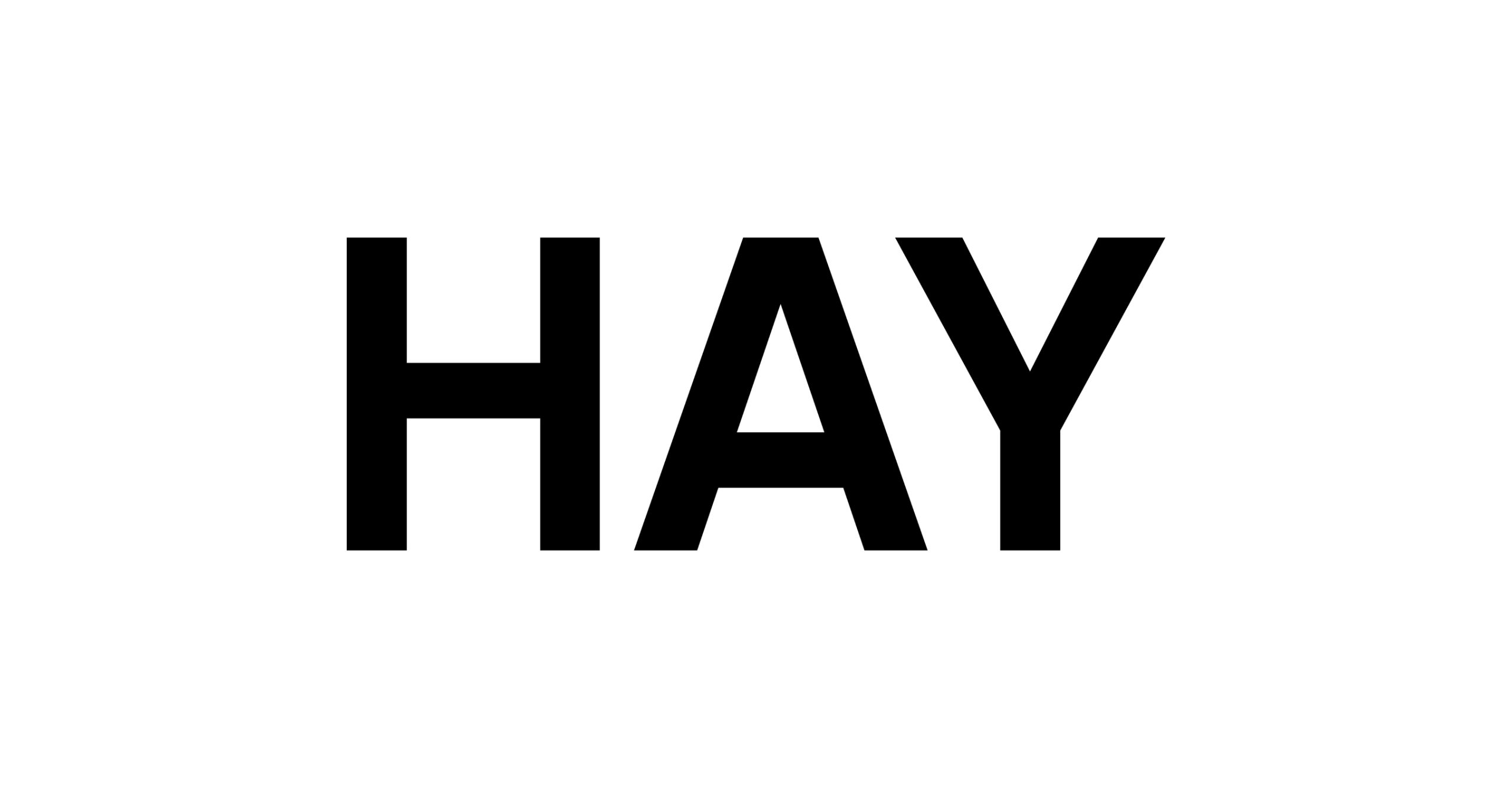 Everyday designs reimagined
With a firm belief that good design is everyone's right, HAY works with the best designers from around the world to create premium-quality furniture, lighting and accessories. Their solutions are adaptable to the environment in which they are placed, combining art and fashion with architecture.
Inspired by today's realities, the HAY brand delivers premium solutions including sofas, desks, storage units, indoor and outdoor lighting, and more.
Visit Website
Over 13 years' professional experience
Partnered with global leading furniture brands
Supplier to Fortune 500 companies, SMEs and Independents
Providing furniture solutions to over 500 clients within UAE